Locally Owned and Operated Since 1962
The Experts You've Trusted for 60 Years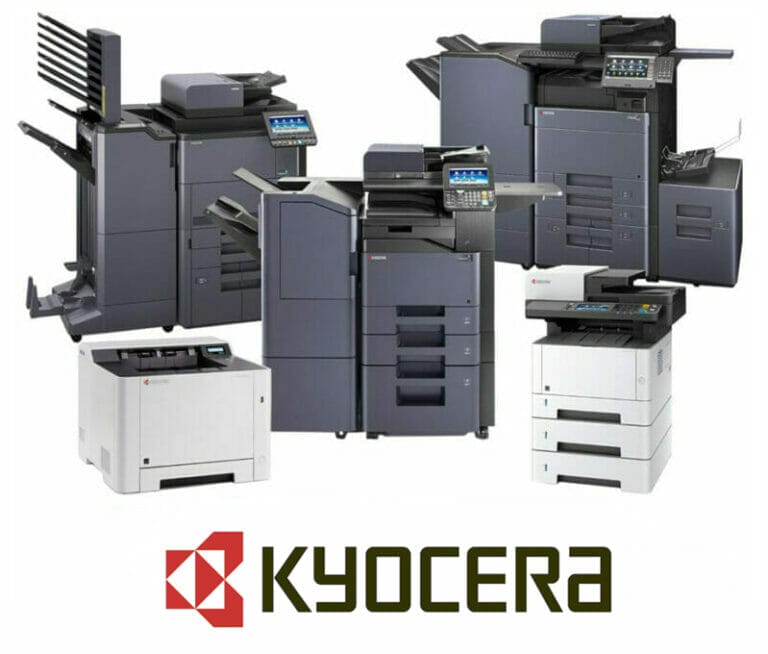 Since 1962, Quality Printing & Business Systems has provided locally owned support for Mobile, Alabama area offices with printing, copying, office supplies and print reproduction equipment. We take pride in providing personal, prompt and efficient customer support in everything we do.
At Quality Printing & Business Systems our employees listen to our customers. They are empowered to make decisions that will ensure customers have what they need from us to boost productivity, and lower document imaging costs.
When you choose Quality Printing & Business Systems  as your provider of office technology products or for printing services, you've chosen a company with a heritage of simply "doing whatever it takes" to consistently meet and exceed the expectations of our customers.
Our team is dedicated to the mutual growth and prosperity of both your company and ours. We realize that our success is in your satisfaction.